After playing around with the WP-20 Mini-Synth I decided to build some kind of echo or reverb unit. In this thread I found the EchoBase that is based on the PT2399. On eBay I found a guy in China that sold 5 of these for 10 dollars.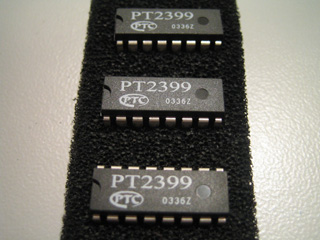 PT2399 datasheet / application note

...and now for some pictures!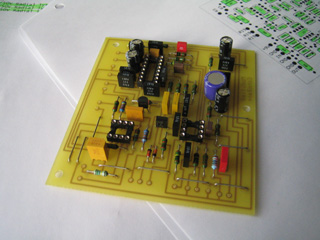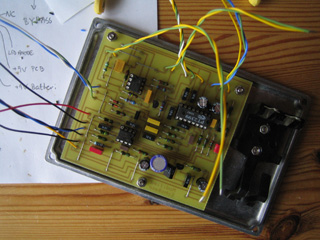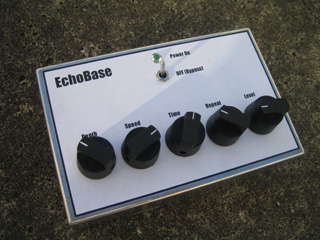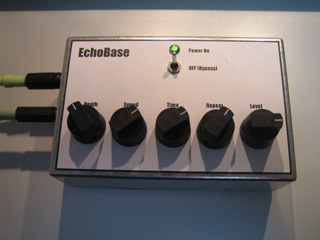 Here are two video clips of the EchoBase.